Experience the Freedom of a Modular Backyard Office in Canada
Discover a world where the short commute to your office is just a few steps across your lawn. Our collection presents more than just a workspace - it's a revolution in versatile, sustainable living. Each modern backyard office in our collection is a testament to the balance of style, substance, and practicality, sculpted with the art of innovation. Whether you're seeking a tranquil retreat, a productive workspace, or a blend of both, our backyard modular offices offer a perfect sanctuary. The best part? You can bring your backyard home office to life without breaking the bank. Explore the styles below and bring your dream office to life in your very own backyard. The workday just got a makeover.
Discover the Different Styles in Our Modern Backyard Office Collection
Whether you're looking for a backyard studio office or somewhere you and your team can work in synergy to achieve your goals - Boxd Living has just what you need:
Never Before Has it Been This Easy or Affordable to Get an Office in the Backyard
These structures represent far more than mere offices - they're an embodiment of your lifestyle. Step into a new era of sustainable living with a backyard office in Canada from Boxd Living. 
Each design optimizes space efficiency, utilizing high-quality materials to create a haven of modern living that doesn't compromise comfort or aesthetics. While the price tag is much lower than our competitors, we maintain high-quality standards. All of this is to say you can rest assured you're getting the most out of your budget here with us.
What's more, you can build an office in the backyard to serve all your needs. These compact models are meticulously planned to tackle space constraints while maintaining versatility. Whether you need a small office in the backyard or a more spacious setup, we offer the flexibility to adapt over time.
Your Own Private Workspace Awaits: Build Your Backyard Home Office in a Few Clicks Today!
So, what are you waiting for? Experience the luxury of a private workspace right in your backyard with Boxd Living. We also have modular homes and tiny homes for sale, and these works of art are worth exploring if you want to go all in on minimizing your footprint while maximizing your lifestyle.
Otherwise, there is only one thing left to do. It's time to make your backyard home office vision a reality. Remember, your backyard office in Canada is more than just an office - it's a lifestyle choice that underlines productivity, relaxation, and a greener future.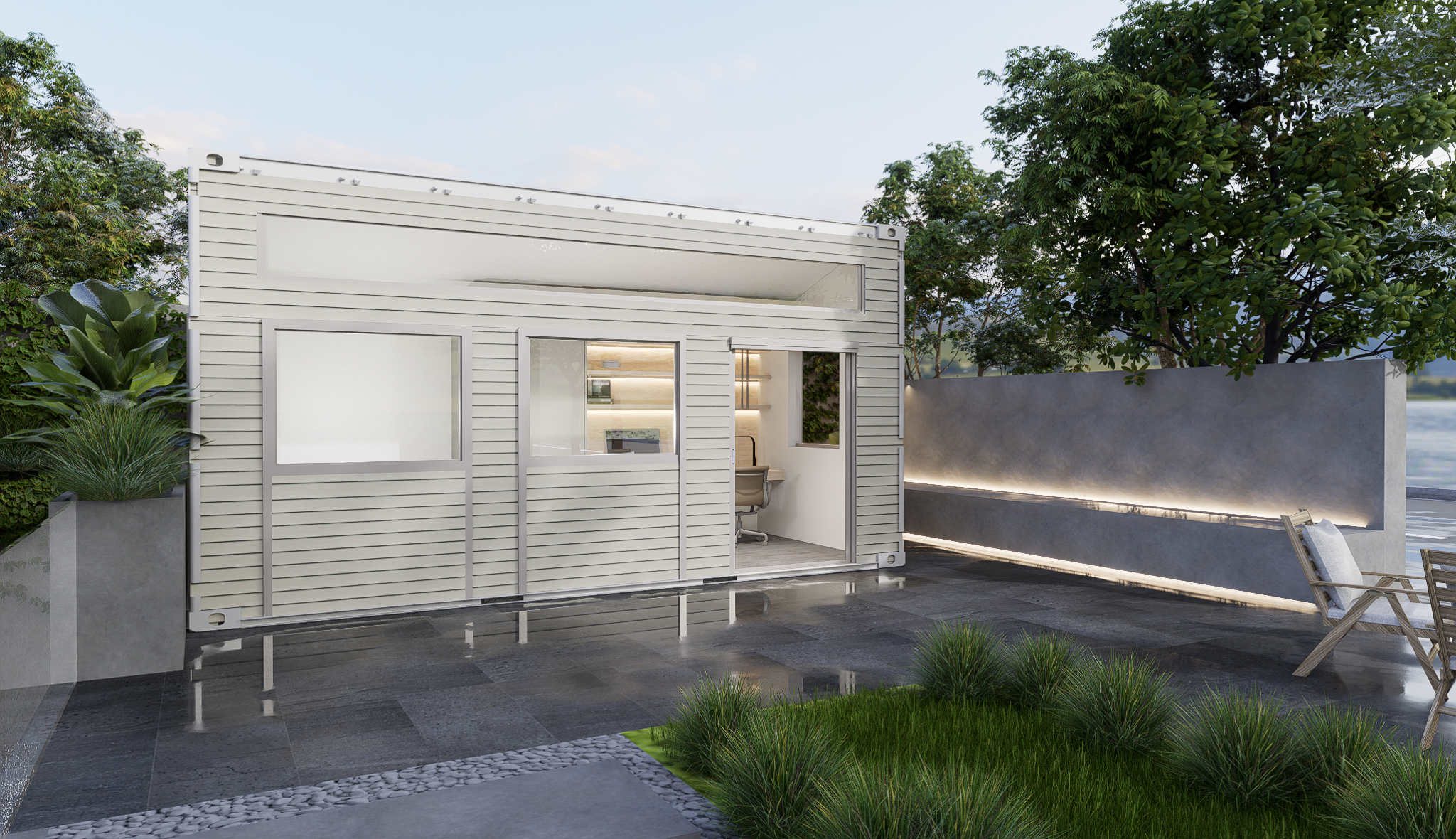 WHY CHOOSE BOXD LIVING?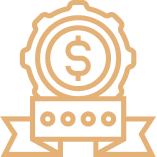 Tailored to Your Needs
Boxdliving offers high-quality, customizable homes and offices, meticulously crafted to meet your unique preferences. Our range of sizes and personalization options cater to diverse requirements and tastes, from cozy offices to spacious family homes.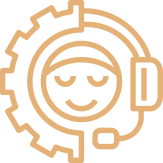 Innovation Meets Affordability
Combining cutting-edge materials with efficient construction techniques, our structures offer sustainability, energy efficiency, and affordability. Our innovative insulation process translates into significant cost and energy savings for you.

Rapid Assembly and Durability
Our buildings, designed for easy and quick assembly, are resilient against harsh weather conditions. Quality, durability, and ease are embedded in our process, making your transition to a new space as smooth as possible.

Made in Canada, Delivered to Canada & USA
Our homes and offices are proudly manufactured in Canada, tailored to meet the unique needs and weather conditions of our country. Buying from Boxdliving also means supporting local industry and craftsmanship. We're not just providing a building; we're establishing a long-term relationship centered around your satisfaction.
What Our Customer Say about us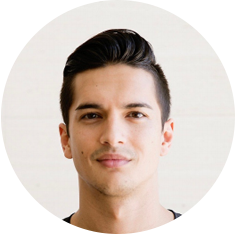 Purchasing our BoxdLiving modular home was one of the best decisions we've ever made. From the first interaction, we felt valued and understood. The quality and design of our new home is exceptional, marrying convenience with style in a way we never thought possible. We couldn't be happier with our purchase.
Sanjay Kumar
I run a small business from home and needed a dedicated space. When I discovered BoxdLiving's shipping container offices, I was intrigued. The process was simple, and the team was incredibly supportive. Now, I have a separate, comfortable workspace that helps me maintain a perfect work-life balance. Highly recommend BoxdLiving!
Sara Thompson
As someone who highly values practical design and sustainable living, I was drawn to BoxdLiving's outdoor sheds. They offered great customization options and the end result was perfect for my needs. The shed not only serves as my creative studio but also adds an elegant touch to my backyard. BoxdLiving exceeded my expectations in every way.
Brandon Ho
---