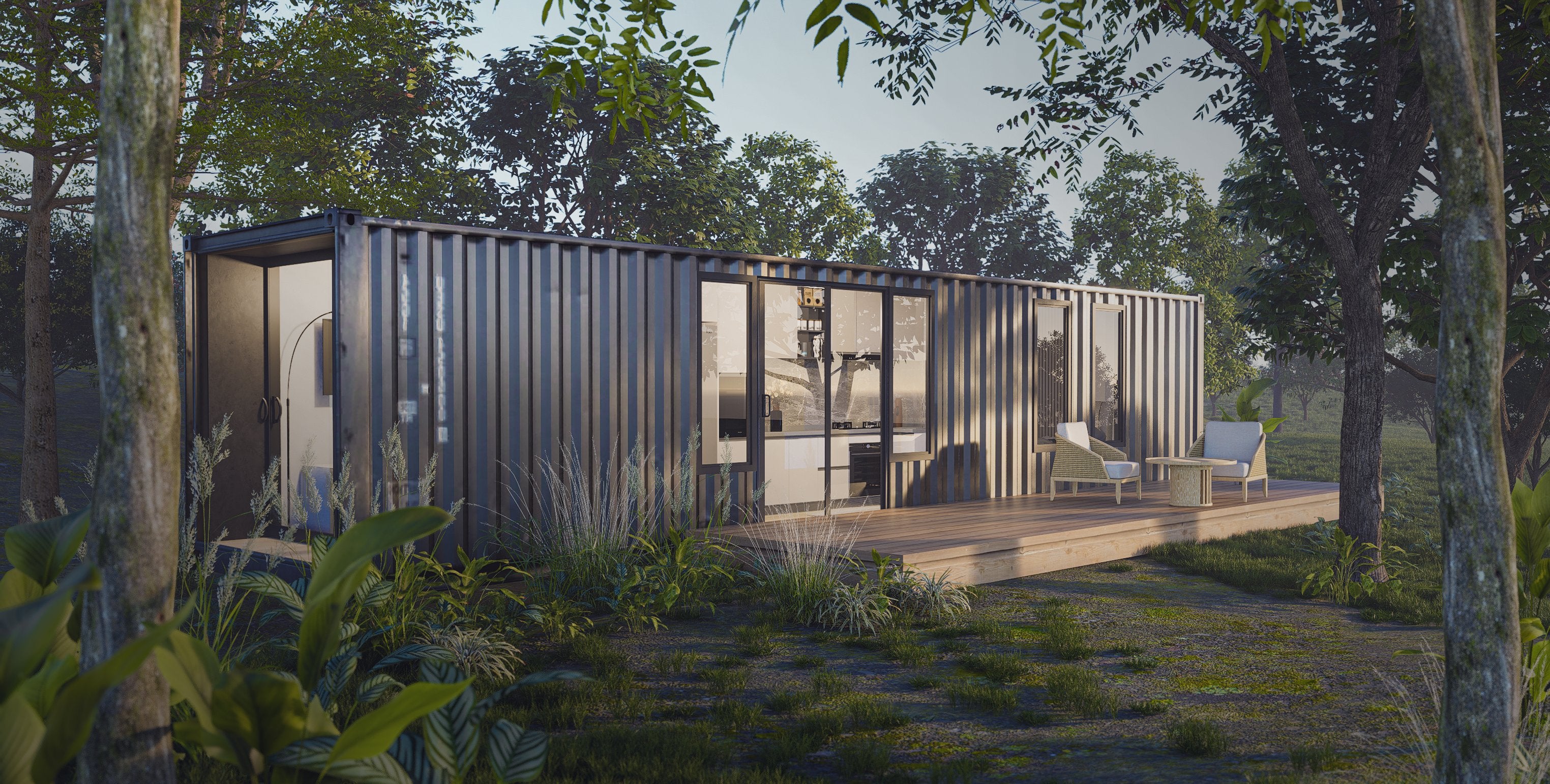 Immerse Yourself in the New Age of Living With Our Modern Tiny Homes in CANADA & USA For Sale!
Innovation meets traditional at Boxd Living: where you can buy tiny homes for sale in Canada, right here on this page! The truth is, USA and Canada are in the midst of a housing crisis. We're here to solve it, one square foot at a time. Our state-of-the-art modular homes and backyard offices are the key to unlocking affordable, thoughtful, quality spaces that fit any footprint. We've taken the essence of Canadian craftsmanship, merged it with cutting-edge technology, and encased it in a robust, energy-efficient shell of high-quality steel. The result? An array of breathtaking Canadian and American Tiny houses for sale that are within everyone's reach. From our 20'x'20 Nook layout to our massive 40'x'20 container house, your dream home is just a few clicks away - and it won't break the bank or cause undue stress. Take the first step towards making your new home a reality today.
Grab your Tiny Home Today
The Different Canadian/USA Tiny Homes For Sale We Have to Offer
The Nook

20x20 Modular Home: "Experience the luxury of spacious living, meticulously designed for your comfort, in an eco-friendly package.

Learn More
Why Buy Tiny Homes For Sale at Boxd Living?
Boxd Living represents more than just a shift in housing trends; it's an evolution in lifestyle and values. Choosing Boxd Living means embracing an eco-friendly way of life without compromising on the quality, comfort, or style of your home. 
Each of our tiny homes in Canada is designed with precision and care, merging practicality with panache. They come fully furnished - countertops, fridges, washer/dryer, microwave, murphy beds, and more. You just bring your personal belongings indoors and make the house a home.
And, you can customize the exterior however you see fit - if you can imagine it, we can design it. Add some rustic charm or contemporary flair. Or, take a practical stance and add more cladding on the sides for protection against the elements.  
But, another enticing reason to partner with us on this voyage is the money we'll save you along the way. We're at least $10,000 cheaper than the other guys. Imagine what you could do with that extra cash - whether it be spoiling yourself further or preparing for your future. 
The best part? You'll be moving in within 60 days. It takes us 30 days to make your new home in our state-of-the-art facility and 30 days to deliver it. While the suspense of what we bring to your property will be hard to bare, you won't have to wait long!
From our meticulous design process to our unmatched after-sales service, Boxd Living is dedicated to making your journey to tiny living as seamless and enjoyable as possible. Our modern tiny houses are a testament to this commitment, offering you a space that perfectly balances function and fashion. 
Grab your Tiny Home Today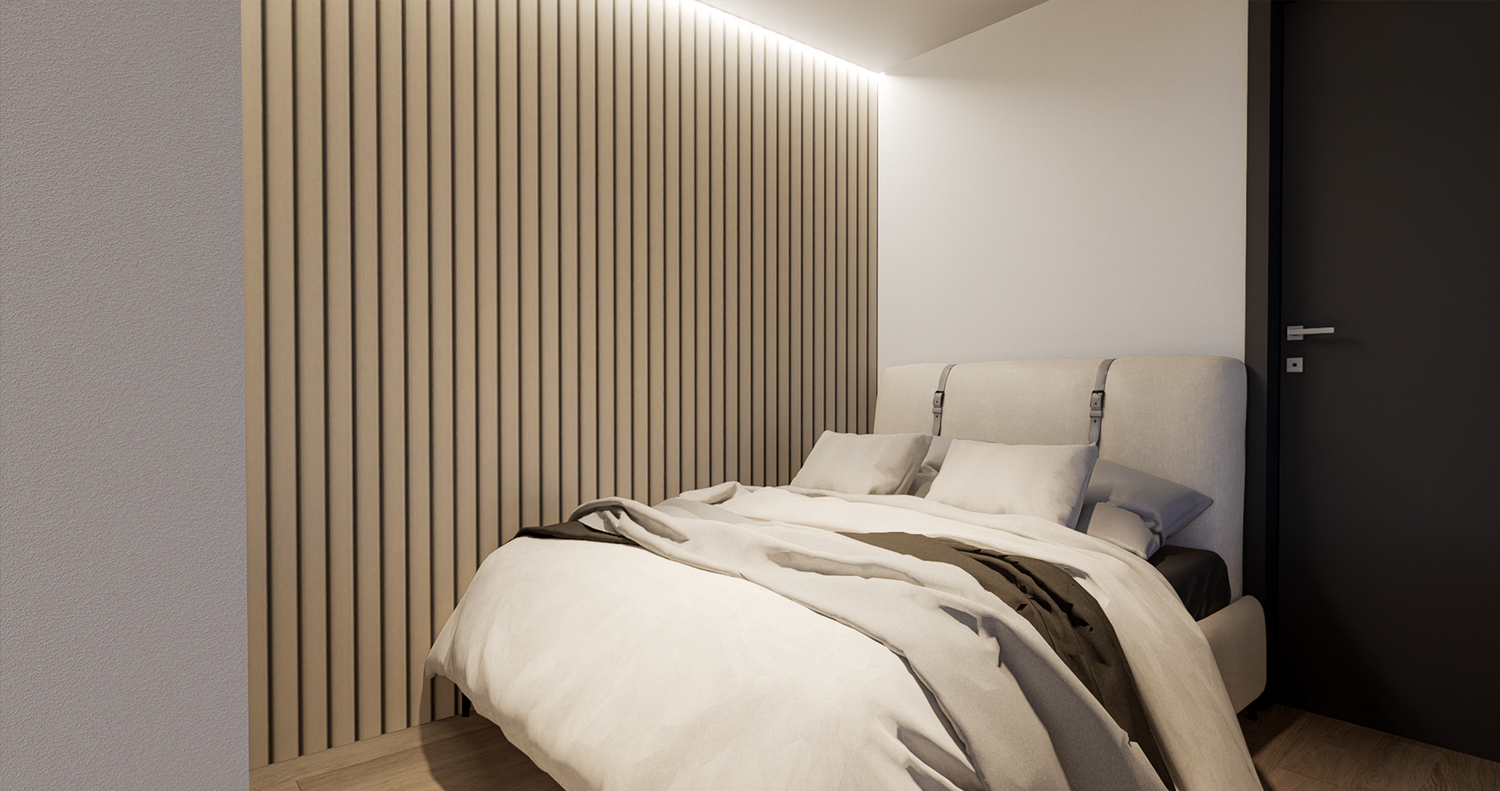 Take the First Step Towards Making Your CANADIAN AND USA Tiny House Dreams a Reality at Boxd Living! 
Ready to redefine your living experience? It's time to explore the exceptional range of modern tiny houses for sale at Boxd Living. Each of our homes is a step towards a greener future, an investment in quality living, and an affirmation of your unique style and values. Welcome to Boxd Living. Welcome home.
Grab your Tiny Home Today
WHY CHOOSE BOXD LIVING?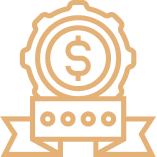 Tailored to Your Needs
Boxdliving offers high-quality, customizable homes and offices, meticulously crafted to meet your unique preferences. Our range of sizes and personalization options cater to diverse requirements and tastes, from cozy offices to spacious family homes.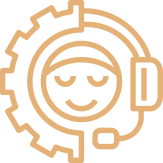 Innovation Meets Affordability
Combining cutting-edge materials with efficient construction techniques, our structures offer sustainability, energy efficiency, and affordability. Our innovative insulation process translates into significant cost and energy savings for you.

Rapid Assembly and Durability
Our buildings, designed for easy and quick assembly, are resilient against harsh weather conditions. Quality, durability, and ease are embedded in our process, making your transition to a new space as smooth as possible.

Made in Canada, Delivered to Canada & USA
Our homes and offices are proudly manufactured in Canada, tailored to meet the unique needs and weather conditions of our country. Buying from Boxdliving also means supporting local industry and craftsmanship. We're not just providing a building; we're establishing a long-term relationship centered around your satisfaction.
What Our Customer Say about us
Purchasing our BoxdLiving modular home was one of the best decisions we've ever made. From the first interaction, we felt valued and understood. The quality and design of our new home is exceptional, marrying convenience with style in a way we never thought possible. We couldn't be happier with our purchase.
Sanjay Kumar
I run a small business from home and needed a dedicated space. When I discovered BoxdLiving's shipping container offices, I was intrigued. The process was simple, and the team was incredibly supportive. Now, I have a separate, comfortable workspace that helps me maintain a perfect work-life balance. Highly recommend BoxdLiving!
Sara Thompson
As someone who highly values practical design and sustainable living, I was drawn to BoxdLiving's outdoor sheds. They offered great customization options and the end result was perfect for my needs. The shed not only serves as my creative studio but also adds an elegant touch to my backyard. BoxdLiving exceeded my expectations in every way.
Brandon Ho
---