Unveiling the Newest in our collection
Boxdliving 14x8 Backyard Office + Space
Starting at $25,900

Add a touch of comfort, style and functionality to your backyard with our Accessory Dwelling Unit
Let Your Imagination Unfold
There's something exciting about designing your own space. Choose the colors, pick the layout, decide the type of doors and windows - let your creativity guide you. Each detail contributes to crafting a space that resonates with you.
Get a Quote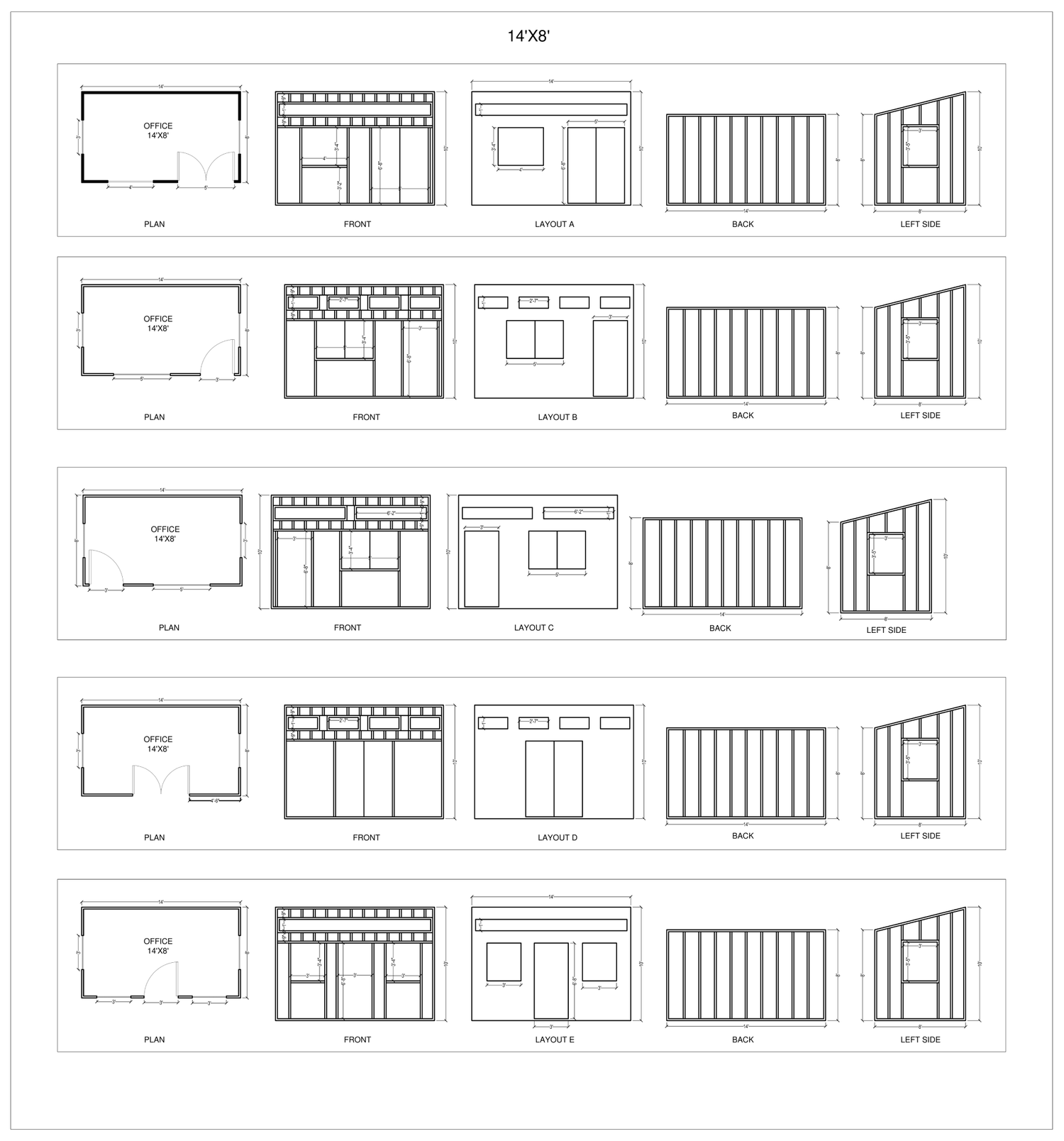 EXQUISITE DESIGN MEETS FUNCTIONALITY
Elevate your outdoor living experience with the Boxdliving 14x8 Backyard Office + Space. Featuring a larger floor area, this model expands the possibilities for personalized, flexible space, adding an extra layer of versatility to your home environment.
The true beauty of this unit lies in its flexibility. With its increased dimensions, this Backyard Office + Space can be so much more than a home office. Imagine an art studio bathed in natural light, a serene meditation room, a spacious home gym, or a bustling mini-bistro for your weekend gatherings. The additional space broadens the scope for your creativity, allowing the unit to adapt as your needs evolve.
Get a Quote
Customize your office space to mirror your personality and working style with complete flexibility to choose between drywall or cedar interiors.
Equipped with a ductless mini-split system providing both heating and cooling, ensuring your workspace remains comfortable across all seasons.
Engineered Hardwood Flooring
Durable and sleek, the pre-finished hardwood laminate flooring enhances the aesthetics of your office space.
High-Quality, Energy-Efficient Windows
Fitted with large, double-glazed argon-filled windows and a double-glazed full lite door, creating a vibrant and lively work environment filled with natural light.
Ample room for movement, allowing for a more ergonomic workspace that can house more furniture or storage solutions.
Built to last with 4x4 Hemlock structure and cedar siding for strength and stability.
Ready for immediate use with a 100 amp electrical panel including lighting and 15 amp circuits for outlets.
R15 or higher Insulation in walls, Choice of R26 in the floor or heated floors, and R40 in the ceiling for effective soundproofing, ensuring a quiet and productive work environment free from external disturbances.
Designed with an eco-conscious approach to minimize energy usage and reduce environmental impact with LED recessed pot lights.
Professionally installed on a concrete pad, patio stones, or 6x6 wood skid base, for a simple, hassle-free setup process.
Get a Quote
SPACIOUS VERSATILITY AND CLIMATE CONTROLLED COMFORT
Constructed with premium solid wood and insulated to keep you comfortable all year round, the Boxdliving 14x8 Backyard Office + Space stands strong against diverse weather conditions. Its mini-split air conditioner provides reliable temperature control, creating a cool retreat in summer and a cozy hideaway in winter.
Get a Quote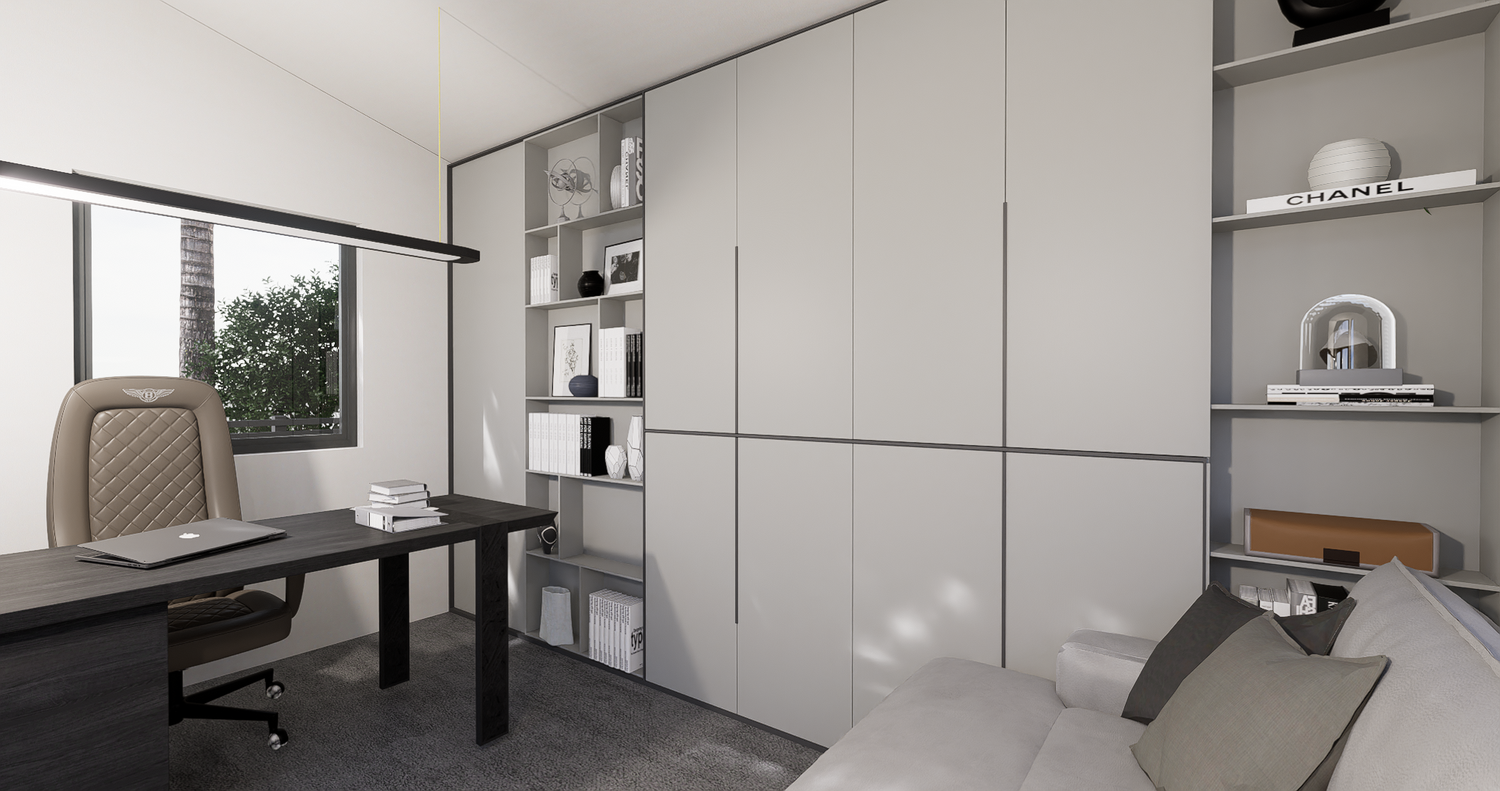 CUSTOMIZABLE FEATURES FOR PERSONALIZATION
Customization is at the heart of our Boxdliving designs, and the 14x8 model is no exception. Choose from exterior enhancements like fibre cement siding, to window, door and outlet upgrades.. Inside, you can select from drywall or shiplap walls, bead board, and laminate flooring, all under a durable asphalt shingle roof.
Get a Quote
AN EASY SOLUTION FOR A LIFETIME OF CONVENIENCE
Beyond its practical benefits, the Boxdliving 14x8 Backyard Office + Space is a smart investment, adding value to your property while providing a functional, stylish solution to your space needs. It's easy to set up, adaptable, and designed to cater to your lifestyle.
Embrace the future of multifunctional living with the Boxdliving 14x8 Backyard Office + Space. Upgrade your backyard today, and enjoy the benefits of a versatile, customized space that's uniquely yours.
Get a Quote
Ready to get started on your BoxDLiving unit?
Ready to get started on your BoxdLiving unit?
Our team will work with you to create a custom quote that meets your specific needs and budget.
WHY CHOOSE BOXD LIVING?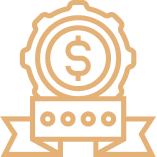 Tailored to Your Needs:
Boxdliving offers high-quality, customizable homes and offices, meticulously crafted to meet your unique preferences. Our range of sizes and personalization options cater to diverse requirements and tastes, from cozy offices to spacious family homes.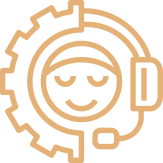 Innovation Meets Affordability
Combining cutting-edge materials with efficient construction techniques, our structures offer sustainability, energy efficiency, and affordability. Our innovative insulation process translates into significant cost and energy savings for you.

Rapid Assembly and Durability
Our buildings, designed for easy and quick assembly, are resilient against harsh weather conditions. Quality, durability, and ease are embedded in our process, making your transition to a new space as smooth as possible.

Made in Canada, Delivered to Canada & USA
Our homes and offices are proudly manufactured in Canada, tailored to meet the unique needs and weather conditions of our country. Buying from Boxdliving also means supporting local industry and craftsmanship. We're not just providing a building; we're establishing a long-term relationship centered around your satisfaction.