Welcome to a new era of innovative housing with BoxdLiving's Newest Starlight Villa
The Starlight Villa
Starting at $94,900A testament to our commitment to creating homes that are both stylish and sustainable, these container homes redefine what you can expect from compact living.
Get a Quote Today
Your Vision, Our Craftsmanship: Tailored Luxury in Every Custom Container Home
Dive into the realm of elegance with BoxdLiving's Starlight Container Home, where we turn your dreams into reality. Leveraging our advanced manufacturing facility and the finest team of craftsmen, we shape an environment that mirrors your lifestyle and aspirations. Our commitment is towards the seamless fusion of innovation and durability, optimizing every inch of your space while maintaining the highest level of quality. Revel in the luxury and comfort of a custom-built container home that's within your reach.
Get a Quote Today
FORTIFIED STEEL CONSTRUCTION
BoxdLiving units are constructed using modular building blocks, allowing for endless possibilities when it comes to layout and design.

Our container homes are built with fortified steel construction, ensuring exceptional structural integrity and long-lasting durability. The sturdy steel framework offers unparalleled strength, allowing the homes to withstand various environmental conditions with ease.

Alongside this robust construction, our homes are a beacon of light, featuring abundant windows that flood each room with natural light. This design not only creates an airy and spacious feel but also fosters a strong connection between indoor and outdoor spaces. Experience the comfort and appeal of a traditional home, all within a compact footprint that maximizes functionality and embraces the beauty of natural surroundings.
Get a Quote Today
A generous 40x10 ft layout with a multitude of windows to allow for abundant natural light.
Exceptional R-Value insulation to keep you comfortable in any Canadian weather.
Complete with stainless steel appliances such as fridge, microwave, counter cooktop, dish washer and a washer/dryer.
Impressive height creating a spacious and grand atmosphere.
Quartz countertops and custom-built slow close cabinets for a touch of luxury.
Ample storage to keep your belongings well-organized.
Fitted with a ductless mini split heating and A/C system for year-round comfort
Exterior Electrical Outlets
Providing added convenience for various outdoor activities.
Energy-efficient lighting fixtures throughout the home to enhance visibility and ambiance.
Durable and elegant flooring for easy maintenance and lasting beauty.
Ample Electrical Capacity
125-amp service to handle all your electrical needs.
Constructed from a steel shipping container for a sturdy and durable structure.
Get a Quote Today
Attention To Detail
Inside, the 10-foot ceilings add an extra layer of grandeur, creating a sense of space that feels anything but confined. Every detail has been thoughtfully planned, from the R-Values insulation that keeps you comfortable in any weather to the full-size master closet that provides ample storage.
Get a Quote Today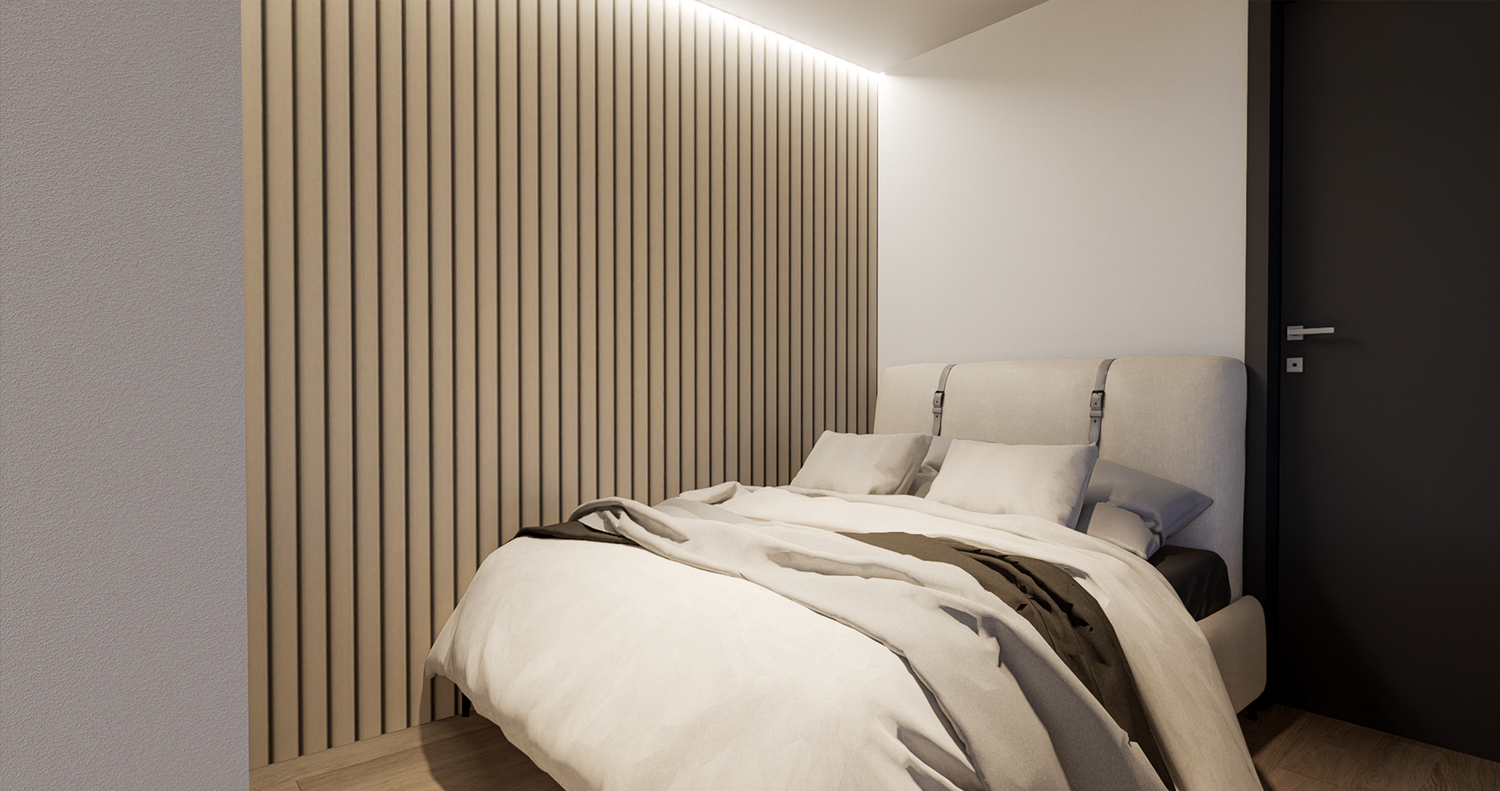 QUALITY & INNOVATION COMBINED
Quality and innovation are at the heart of every BoxdLiving home. From the materials we choose to the designs we offer, every aspect of our homes is geared towards providing a unique living experience that meets the highest standards of luxury and functionality.
Get a Quote Today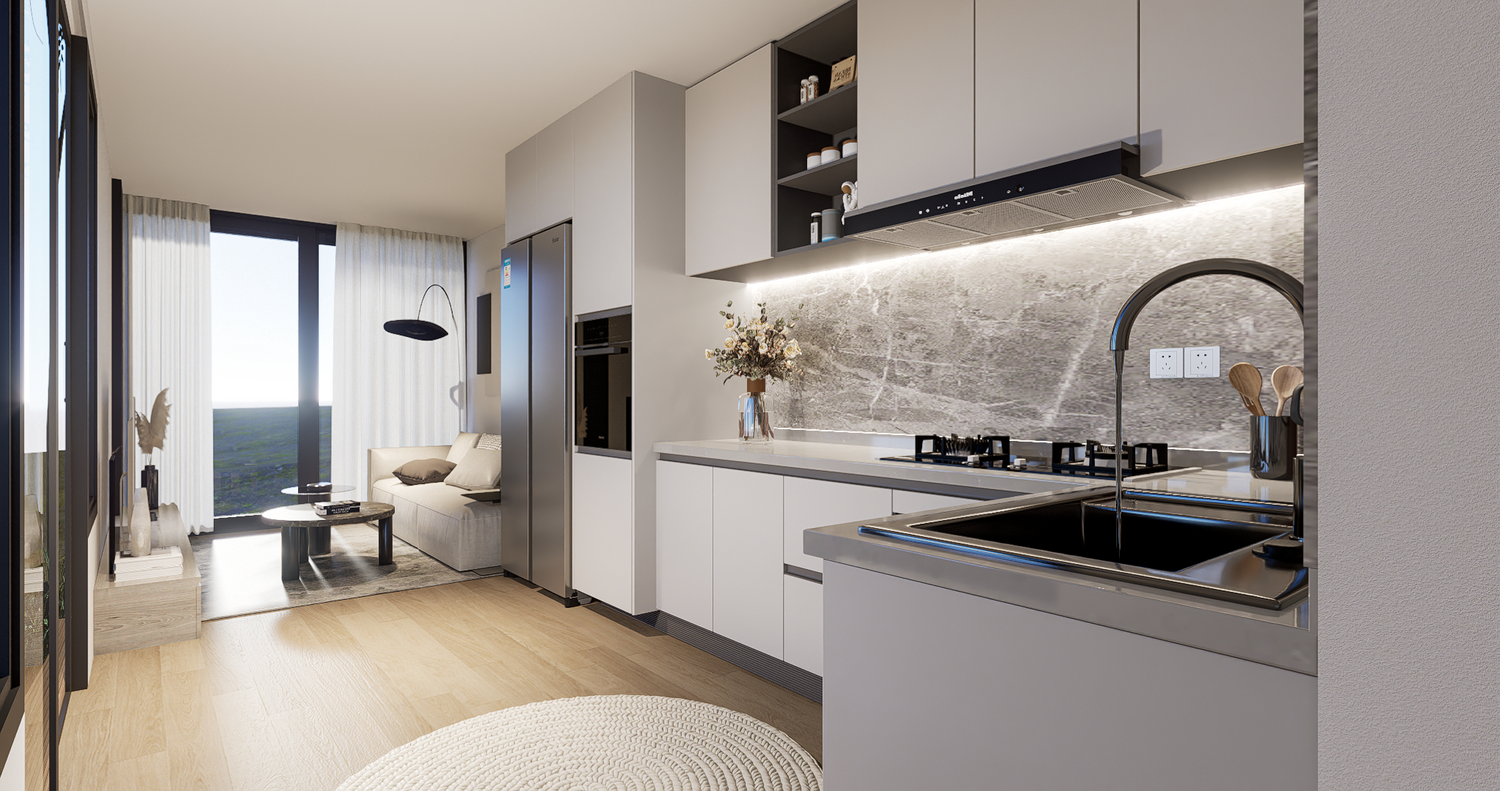 State Of The Art Comforts and Luxury
BoxdLiving units are designed for energy efficiency, with features like LED lighting and high-efficiency insulation that help to reduce energy usage and lower monthly utility bills.
The kitchen becomes a gourmet's delight with quartz countertops and custom-built slow-close cabinets, providing an exquisite culinary experience. State-of-the-art appliances, including a counter cooktop, fridge, microwave, dishwasher, and washer/dryer, ensure modern convenience for your day to day living.
Stay comfortable throughout the year with the electric heating and A/C system, while exterior electrical outlets offer convenience for outdoor events and activities. Embrace a seamless indoor-outdoor lifestyle and extend your living space effortlessly. Whether it's cooking, hosting gatherings, or simply relaxing, our container home's thoughtfully designed features cater to your needs, enhancing every moment of your daily life.
Get a Quote Today
Ready to get started on your BoxDLiving unit?
Ready to get started on your BoxdLiving unit?
Our team will work with you to create a custom quote that meets your specific needs and budget.
WHY CHOOSE BOXD LIVING?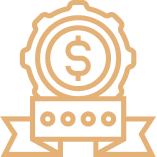 Tailored to Your Needs
Boxdliving offers high-quality, customizable homes and offices, meticulously crafted to meet your unique preferences. Our range of sizes and personalization options cater to diverse requirements and tastes, from cozy offices to spacious family homes.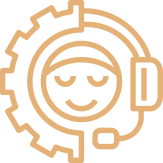 Innovation Meets Affordability
Combining cutting-edge materials with efficient construction techniques, our structures offer sustainability, energy efficiency, and affordability. Our innovative insulation process translates into significant cost and energy savings for you.

Rapid Assembly and Durability
Our buildings, designed for easy and quick assembly, are resilient against harsh weather conditions. Quality, durability, and ease are embedded in our process, making your transition to a new space as smooth as possible.

Made in Canada, Delivered to Canada & USA
Our homes and offices are proudly manufactured in Canada, tailored to meet the unique needs and weather conditions of our country. Buying from Boxdliving also means supporting local industry and craftsmanship. We're not just providing a building; we're establishing a long-term relationship centered around your satisfaction.